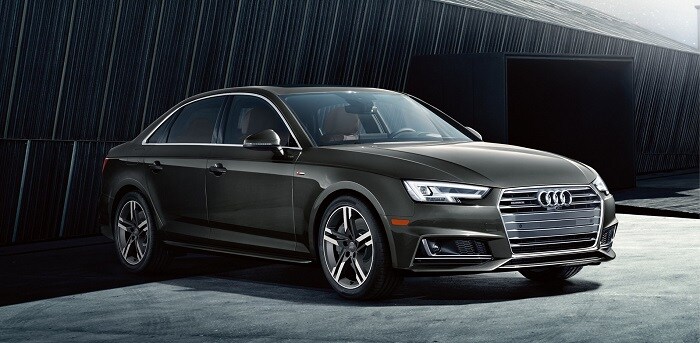 A recent move by Audi AG left some people scratching their heads. It didn't concern a new model or new tech feature. Rather, it was the acquisition of an Austin-based ride-sharing company called Silvercar. What's behind the move, and what might it mean for drivers around Los Angeles, CA? Keyes Audi Valencia reads the tea leaves.
Since you're likely already familiar with Audi cars, let's look at Silvercar first. Announcing the proposed buyout (which is pending regulatory approval), Jalopnik characterized Silvercar as "a Car Rental Service With Cars That Aren't Horrible," noting that Silvercar's inventory consists exclusively of the Audi A4. The two companies have a partnership that stretches back to 2012, so this move didn't exactly come as a bolt from the blue.
The deeper question, however, is why Silvercar, and why now?
For starters, the nature of car ownership is changing, driven by a number of factors:
• More people living in cities with access to mass transit
• More millennials coming of age
• Ride-sharing companies like Silvercar becoming more popular
• Ride services like Uber gaining traction
Those ownership numbers could take another hit in the near future. Most auto companies, Audi AG included, are pursuing autonomous vehicle technology, with many looking at the early 2020's as their target date. The technology won't catch on right away, but when it does, it's expected to erode ownership even further. Cars could well become an on-demand item, rented when needed and not thought of the rest of the time.
Viewed in that light, this is a bit of future-proofing. The acquisition of a ride-sharing service positions Audi to seamlessly transition to a new model of car and SUV use that looks like it's just over the horizon.
Of course, in many other ways — design, technology, safety, and more — the future is now, at least as far as your Audi dealership near Los Angeles is concerned. Visit Keyes Audi Valencia at 23923 Creekside Rd in Valencia, CA today to see the best new Audi cars.