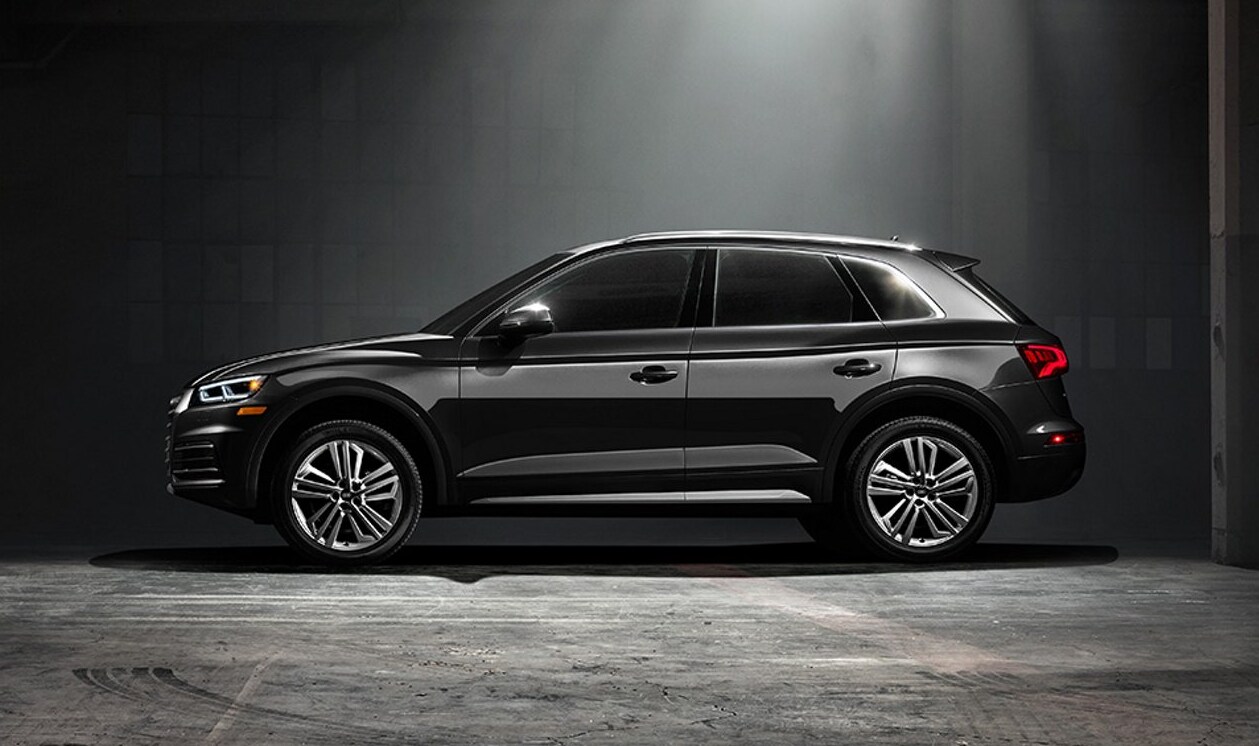 A quick Google search reveals hundreds of thousands of opinions about the right time to buy a new car. Let us save you some time and cut to the chase: if you want to know the right time to buy a new Audi car or SUV, that time is right now, and the right place is
Keyes Audi Valencia
.
Since we don't expect you to simply take our word for it, here's a bit of evidence to back us up:
2018 Audi Models
If you haven't visited Keyes Audi Valencia in a while, we should probably mention that the 2018 model year is already well under way. 2018 models currently in stock include the Audi A5, Audi A7, Audi Q3, Audi Q5, and Audi S5, among others.
Audi Specials and Incentives
Because 2017 cars still outnumber their 2018 counterparts at our Audi dealership, we're pleased to report that we're offering generous lease and finance terms on several models. Those rates will vary based on one's creditworthiness, needless to say, and not all models and trims will qualify for all Audi incentives. However, this is a prime opportunity to drive off in a 2017 Audi model for less than you'd expect.
Great Deals on Pre-Owned Cars
Our recent Memorial Day sale went a bit better than expected. You'd think that would be a good thing (and it was — after all, part of the proceeds supported service members and their families). But there's one small detail we hadn't planned on. To put it plainly, we're now up to our eyeballs in pre-owned cars. If a new 2017 or 2018 Audi model wasn't what you had in mind, it's still worth your while to stop by our showroom. We're likely to have something else that fits you, given that we have several
pre-owned Audi cars
in stock.
No good thing lasts forever. Just as the 2017 model year gave way to 2018, June will turn to July soon enough and take these Audi incentives with it. To find out more, visit the sales and Audi finance departments at Keyes Audi Valencia today.