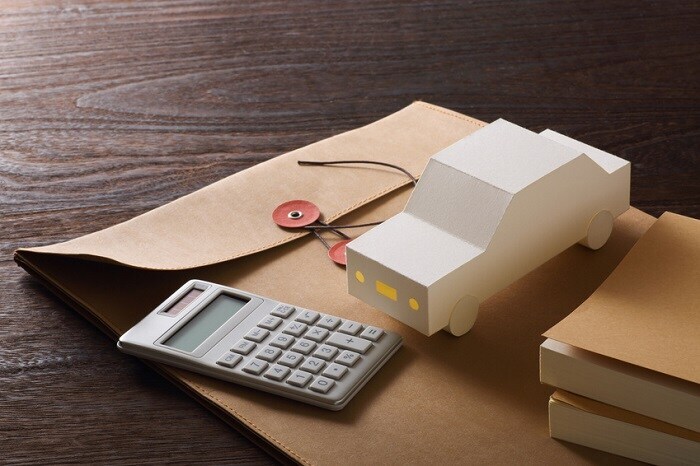 We think it's pretty safe to say that the average person dreads car financing at least as much as they're excited about driving a new Audi vehicle. The good news is that it doesn't have to be that way. In fact, financing through your Audi dealership near Los Angeles, CA makes the process as fast as your Audi Q7 on the open road. We should know. Keyes Audi Valencia has been doing this for years.
Who Qualifies for Audi Financing?
Audi financing is easier to get than you probably realize. Excellent credit certainly helps, but we've also been able to help those building (or rebuilding) their credit.
Which Vehicles Qualify?
The fact is, you can finance nearly anything on our lot. Not just new Audi cars and SUVs. Our finance department, backed by Audi Financial Services and local lenders, also helps with pre-owned and certified pre-owned Audi cars, and with leasing for those who prefer to lease instead of buying.
How Do I Start?
There is very little needed to fill out your Audi finance application. You can do it online (where you will also find payment estimators for leases and purchases), or by stopping by the Keyes Audi Valencia showroom at 23923 Creekside Rd. Here's what you'll need:
• Your email address
• Your Social Security Number (SSN)
• Your current address and phone number
• Your last address
• Recent employment history
If someone's co-signing a loan with you, they'll need to provide the same information.
Your next Audi A4 or Audi Q5 is closer than you think. It's right here at Keyes Audi Valencia, and it can be yours with an assist from the helpful staff at our finance department. Stop by today!