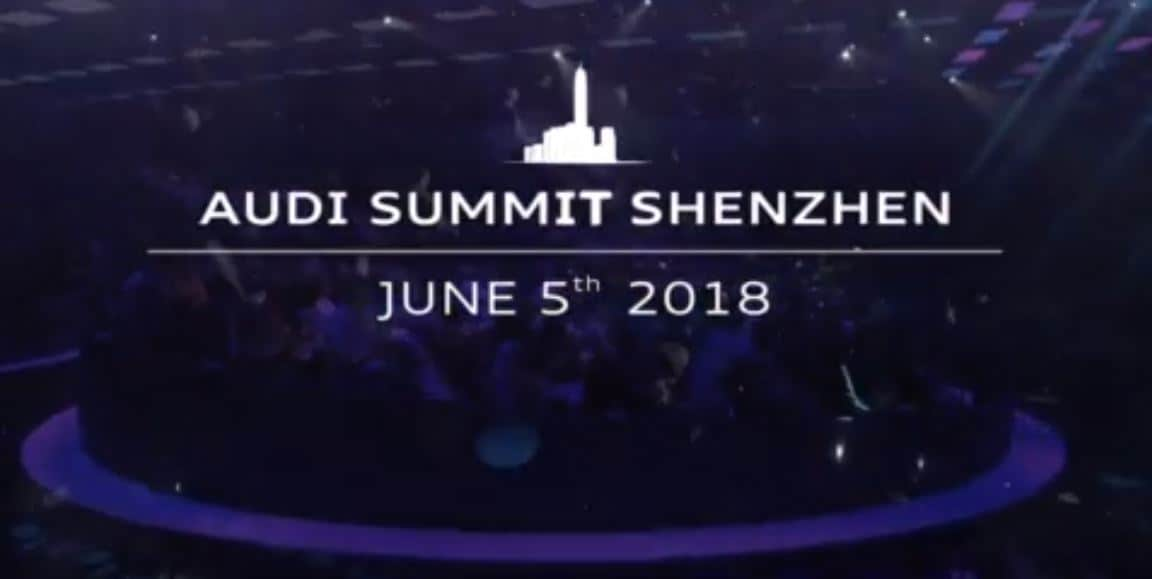 Recent years have seen many automakers scale back their presence at auto shows. It's not surprising; they're expensive to mount, and there are so many of them that some companies wonder how their signal is supposed to stand out from the noise. Like many Audi car dealers, the Keyes Audi Valencia team is looking at events later this year as a sign of things to come.
That's because instead of attending an auto show, Audi AG decided to mount their own. The first attempt was last year with the first Audi Summit, held in Barcelona. The event went well enough, attracting ample press attention and leading to the worldwide reveal of the Audi A8, that this year the company is staging a repeat performance. Twice, no less.
On June 5, the 2018 Audi Summit occurs in Shenzhen, China. A second staging will follow at the end of August, this time in Brussels, Belgium. This year's theme is "Mobility Innovation Ahead."
The company is tight-lipped about this year's agenda, but a few recent news items may offer hints. One comes courtesy of Digital Trends, which suggests that the company is working on over-the-air updates. It may also, per the same article, be joining the ranks of luxury carmakers offering a subscription option.
Another possible innovation, says Bloomberg? Biofuels. In tandem with partners in Germany and France, Audi AG is working on a next-generation biofuel that uses the roots from sugar beets to produce a fuel additive that will burn cleaner than gasoline.
Even though they admit that electrification is the future, they likewise see this as a necessary transitional step between traditional gas and an all-electric future. This is especially true since many countries' electricity is produced by gas and coal-fired plants that are anything but clean, and also because the needed charging infrastructure simply isn't in place yet.
We'll know more as the Shenzhen event draws closer. In the meantime, if you want to see the latest in mobility innovation, visit Audi Valencia. We serve Los Angeles and Bakersfield, CA from our showroom that's conveniently located at 23923 Creekside Rd.