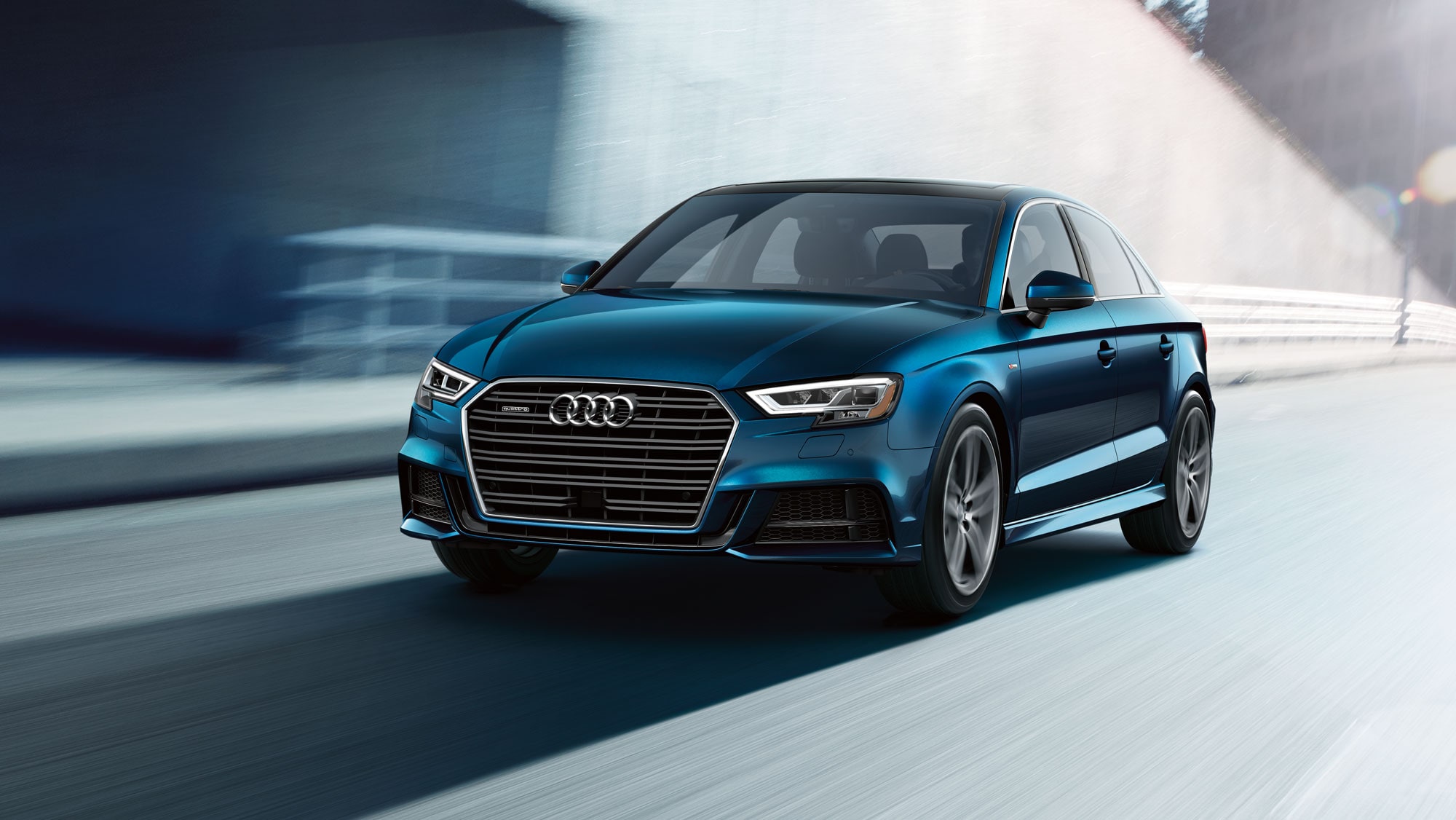 Don't get too used to summer. There simply isn't that much left. Labor day is just a few weeks away, and the kids will be back in the classroom before too long. That said, right now is a perfect time to visit your Los Angeles area Audi dealership. We can get you into a new Audi vehicle that's perfect for getting the most out of the last days of this season, and get you ready to get the family where they're going in style — even if they're just rolling up to track practice.
In truth, most of the current lineup of new Audi vehicles make for great family cars. From the compact Audi A3 to the just-arrived and cavernous Audi A8, there's something here for nearly anyone. Each is also plenty comfortable for adults, which is no small consideration if you're carpooling to take advantage of the HOV lanes.
There are a few vehicles that are particular standouts if you're looking for space and versatility. The Audi Q5 is extremely popular, since it offers ample cargo space in addition to enough cargo volume for anything from luggage to musical instruments or camping equipment; it's great for the school day, the work week, and the weekend getaway alike. But if you don't want a crossover, the Audi A4 Allroad is a wagon you can drive with no shame, and the Audi A6 offers enough room in the trunk for all your junk — erm, belongings.
That's in addition to excellent safety ratings, good fuel efficiency, and the Audi MMI infotainment system that keeps passengers occupied and keeps you on track with accurate navigation. And if you're a cash-strapped college student, don't forget our selection of pre-owned models. Everything you need is right here at 23923 Creekside Rd.