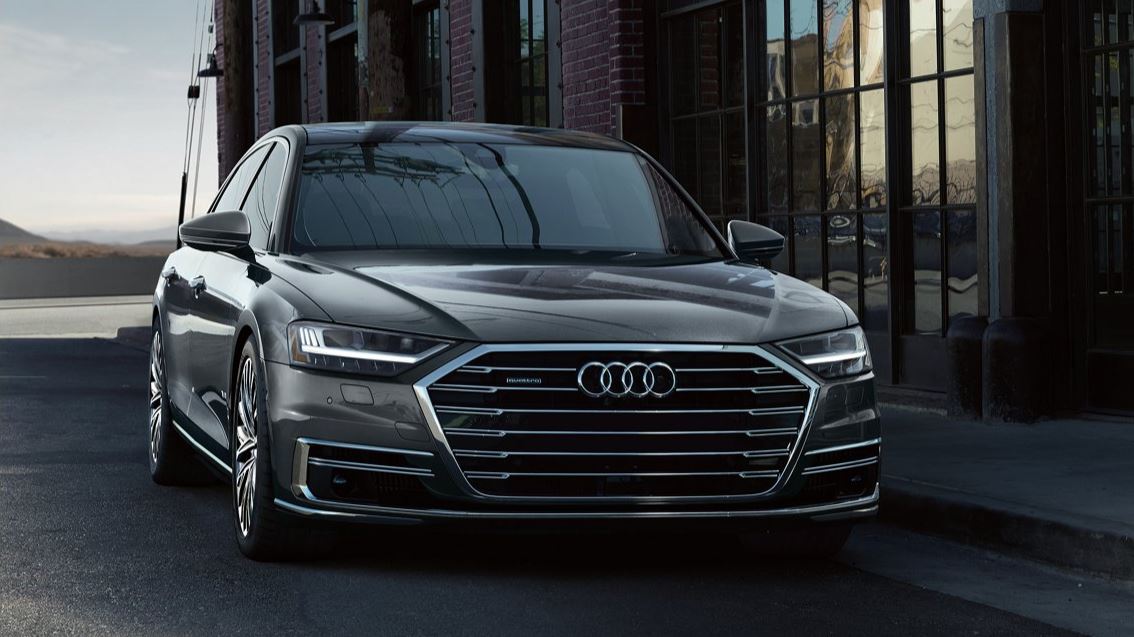 When engineers worked on the fourth-generation
2019 Audi A8
, they did so with comfort and practicality in mind. These days, when Audi Valencia customers in and around Santa Clarita, CA decide to purchase a new luxury automobile, they do so with an eye toward relaxation and convenience, and the latest version of this respected Audi sedan does precisely those things thanks to a handful of technological upgrades that change the game for this model.
One way that Audi has improved this vehicle is by simplifying its infotainment system. By stripping down many of the confusing knobs and buttons and replacing them with a huge touch-screen infotainment control with haptic feedback, using navigation and entertainment features is easier and safer than ever before.
Furthermore, the advanced safety features in this automobile actually qualify it for level 3 autonomous driving, even though level 3 autonomous driving technically is not legal at this point. Still, many of the features that provide that autonomy are completely legal, and they help keep drivers and passengers safer than they ever have been. Some of these features include blind spot monitoring, adaptive cruise control, and collision avoidance, but the suite of safety features is comprehensive and technologically-advanced.
Furthermore, this new
Audi car for sale
features predictive suspension, which tightens the turn radius and makes for a much smoother drive. It is yet another feature that improves the overall comfort of this automobile.
If you would like to take a closer look at the 2019 Audi A8, visit your
A
udi car dealership
sometime soon and we will be happy to get you behind the wheel for a test drive. Hopefully we see you soon because this updated Audi sedan represents an exciting new future in the realm of luxury sedans!