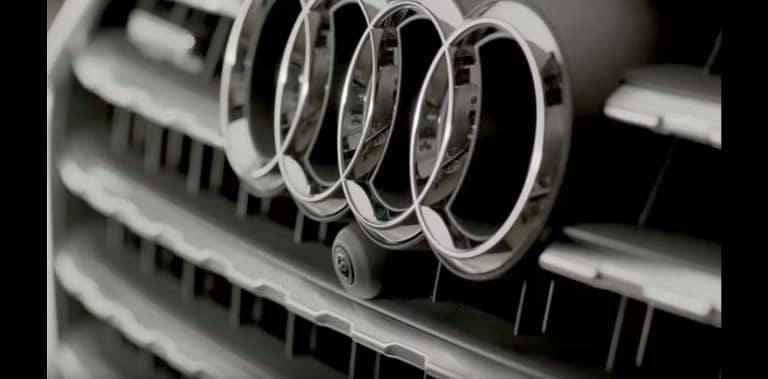 As Tom Petty so aptly put it, "The waiting is the hardest part." This week, we're getting news of two major developments in the world of Audi cars that will take some time to arrive at your Los Angeles area Audi dealership, but which emphasize how much long-term planning goes into building their iconic cars and SUVs. When the pieces finally fall into place at Audi Valencia, we bet you'll find it was all worth the wait.
Audi AG Enters Tech Partnership with Huawei
The last few years have seen Audi AG quietly but persistently developing its autonomous driving technology. As TechCrunch reports, they've already inked deals with Android and NVIDIA to develop new technology, and now they've signed a memorandum of understanding with the world's third-largest smartphone maker, Chinese company Huawei.
It seems like an odd fit 'til you stop to consider that before they were a mobile phone powerhouse, Huawei specialized in networked communications. They're also at the forefront of developing LTE-V, a new telecom standard that's optimized for the data needs of self-driving cars (which are expected to be intensive, but which are also different than those of the average smartphone).
Audi R8 Motorsport Coming (Eventually)
You'll probably get the Audi Sport Performance Parts R8 Edition to sixty miles per hour before you're done saying its name. The ungainly moniker aside, this descendant of the Audi R8 GT is a similarly limited edition. Only 44 will be sold, and they're shipping to the UK. We only bring this up because Audi AG confirmed to Road and Track:
We are planning to bring Audi Sport Performance Parts R8s to the US, but do not have timing we can confirm at this time.
So you're going to have to be patient. Easier said than done, we know.
How about new Audi cars you can see, drive, and buy right now? You're in luck. Audi Valencia has plenty of them, right here at 23923 Creekside Rd.