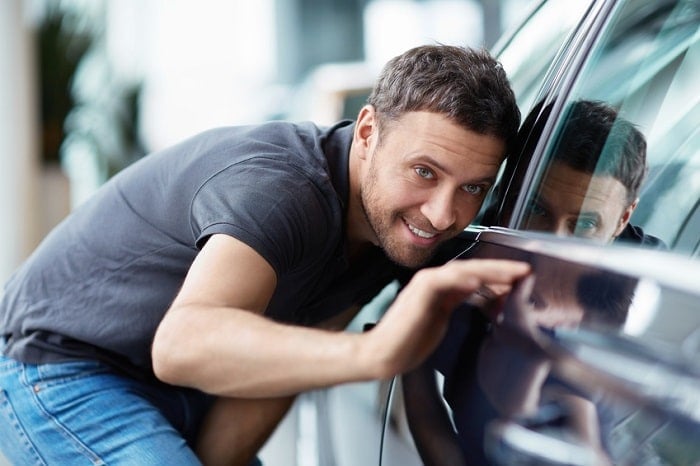 Some things have a way of sneaking up on you. Given the lovely weather in Southern California, summer tends to be one of them. Just because we don't suffer through the winters like our friends in the Midwest and Northeast doesn't mean that you shouldn't give your Audi car a bit of summer TLC at Audi Valencia. Here are a few essentials.
Check Your Fluids: Not only should you keep an eye on the levels of things like oil brake fluid, wiper fluid, and coolant. You also need to keep their age in mind, since they break down as time passes.
Check Your Filters: If they're doing their job, your water, fuel, cabin, and oil filters get filthy. They may be due in for a change as well.
Visual Inspection: Check your tires — including your spare — for signs of wear. Also make sure your running lights, headlights, and turn signals work properly.
Highway Tune-Up: Take a highway drive, testing your steering and brakes. Make sure the stereo is off. We like Pandora as much as the next person, but your favorite tunes could be keeping you from hearing signs of trouble.
How's Your Battery? Warm weather poses a Catch-22 for your battery. Batteries run better when they're warm. However, warm weather also causes evaporation, which can cut back on battery life and can cause you problems later.
There's no good time for a breakdown, but the middle of a summer drive — especially if you're on the way to your vacation or a weekend getaway — can be especially unwelcome. Bring your Audi Q3 or Audi A6 to us for Audi service done right. Audi Valencia is located at 23923 Creekside Rd., and we serve Los Angeles, Bakersfield, and Ventura.
Postscript: Don't forget to keep up on our Audi parts and service specials!