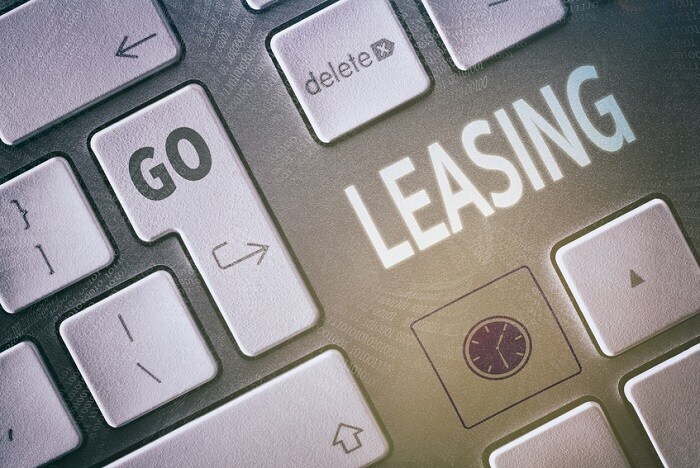 If you have an existing Audi car lease, you might be experiencing a bit of trepidation now that the lease is drawing to a close. Take a deep breath and visit Audi Valencia. Think back to the beginning of your lease and the help we gave you to get through that process. Now, remember that we're still here to help. Here are some things you can do to get ready.
Three months from the end of your lease is a good time to think about what comes next. You'll hear from Audi Financial Services in this timeframe, and it's also a good idea to think about whether you'll buy out the current lease on your vehicle, take advantage of loyalty incentives to buy a new Audi vehicle, or try a certified pre-owned model instead.
Two months out, you should take stock of your vehicle's mileage, wear, and tear. Any excess in these areas incurs charges, and you don't want to be caught by surprise. Schedule an inspection.
In the last month, set a date to return your vehicle. It's a good idea to get Audi service and repairs at this point, meet any remaining financial obligations, and finalize your next vehicle. You should also inquire about lease-end incentives that are available at this point.
Still have questions? That's understandable. Contact Audi Valencia, or just drop by our showroom at 23923 Creekside Rd. If you're outside the 90-day window, it never hurts to think ahead. If the end of your Audi lease is too close for comfort, on the other hand, we'll help you get back on track. You've got a whole team in your corner, so don't hesitate to take advantage.