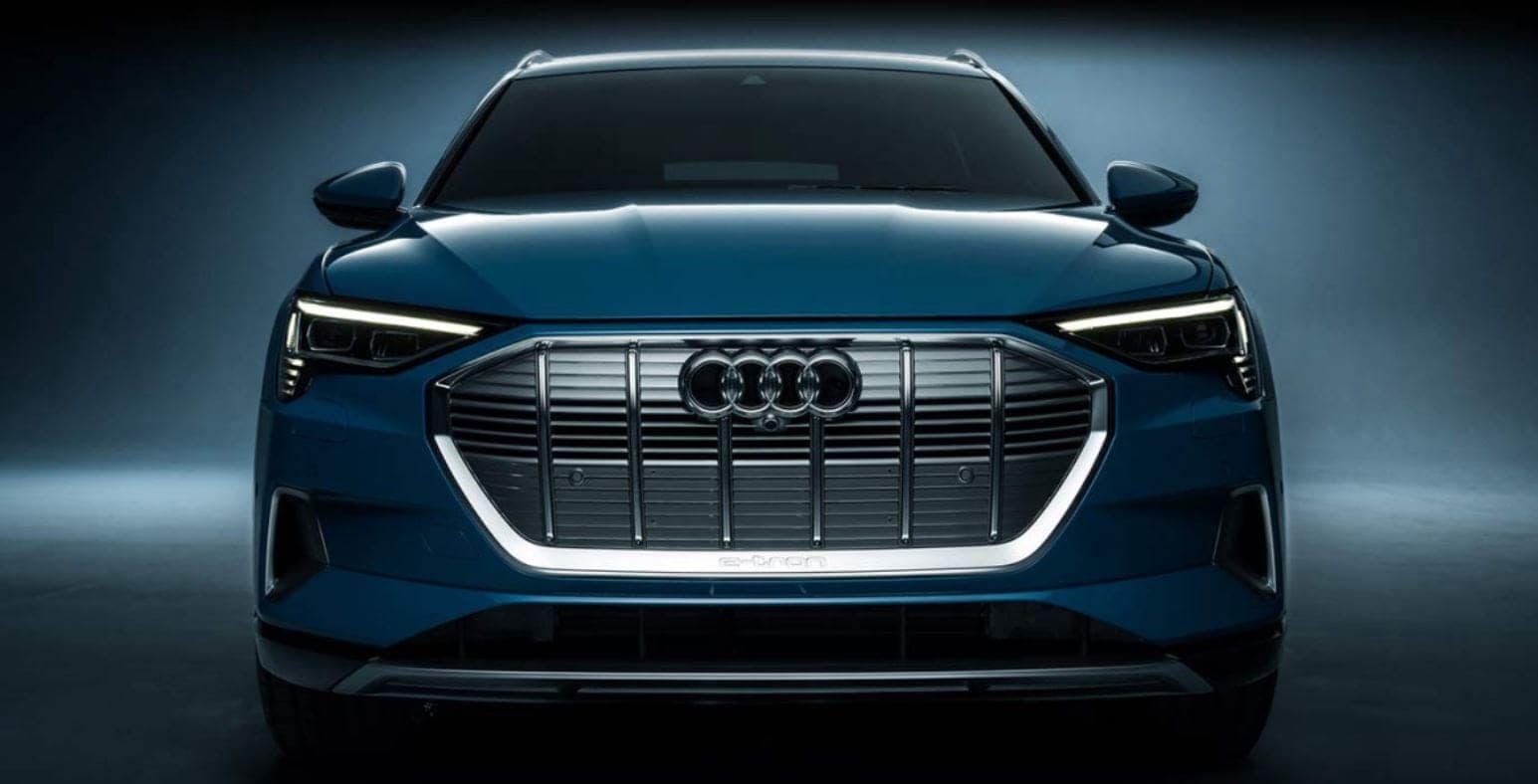 When we last had news about the
2019 Audi e-tron
, we were waiting for pre-ordering to open for the company's first electric vehicle. That day is finally upon us, so if you're in the early adopter habit, visit Audi Valencia and talk to our team about reserving yours. Here are some reasons the trip will be worth your while.
Impressive Specs
The Audi e-tron features a 95 kWh battery that reaches an 80 percent charge in half an hour on 150 kW DC. You can charge on alternating current as well (you'll want to do that overnight). The beloved Audi quattro AWD system is here in a new guise specially designed for the Audi e-tron, and we expect it to perform exceptionally well since the vehicle's using one motor on each axle. And of course, it has the looks and performance you'd expect from the Audi brand.
Critical Reception
If you're skeptical of that performance claim, it's worth listening in on some of the new Audi SUV's early reviews. These are prototypes and not production models, but the reception they're getting says a lot. Motor Authority and
Roadshow
each had the chance to put the vehicle through its paces in the deserts of Namibia, and both were highly impressed.
The Only Reason to Wait
If you want an EV that doesn't carry the Tesla badge, the Audi brand will soon be rewarding drivers' patience in a big way. Hot on the heels of the Audi e-tron SUV will be the Audi e-tron GT, an electric coupe that reaches an 80% charge in 12 minutes using 350 kW DC. So if you didn't want an SUV, it may be worth leasing a
new Audi RS5
to tide you over for a few years.
More information will follow on both vehicles in the days ahead (especially since the new coupe debuts at the LA International Auto Show). Meantime, visit Audi Valencia at 23923 Creekside Rd to learn more about the Audi e-tron.