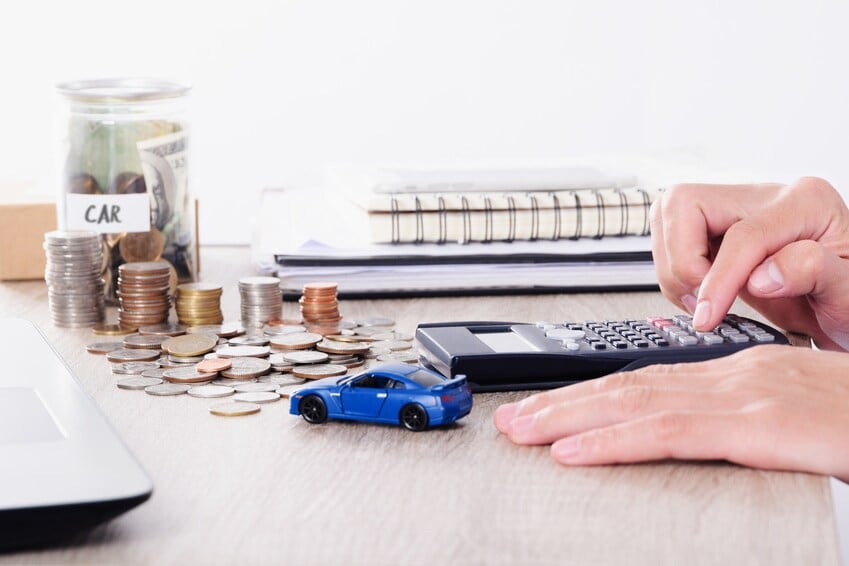 Just because everyone understands that paying for a vehicle in cash is the most financially responsible way to buy a vehicle does not mean that everyone can actually afford to do so. In fact, the overwhelming majority of Audi Valencia customers opt to
finance their automobiles
, which is something that can sound a bit scary and overwhelming for those coming into the situation blind.
Knowing that, we would like to simplify the process for those looking to finance an
Audi new car
because thanks to in-house financing, getting a car loan is easier than ever.
#1 Check Your Credit
Put as simply as possible, the better your credit, the easier it is going to be to find the best terms for a loan-- particularly when it comes to finding the best interest rates. The higher your credit score, the more likely you will be to secure those desirable APRs. If you do not know your credit score, there are places online where you can check it for free.
#2 Decide On a Payment Type
Once you know the interest terms of the loan, you can choose whichever duration and payment type works best for you. You can, for example, buy or lease a vehicle, and if you do choose to buy, there are loans that can be spread out over anywhere from three years to six years. Keep in mind: the longer the loan, the lower the payment, but the longer it will take to pay off.
#3 Get Approved
After that, it is just a matter of getting approved for the loan required to purchase the vehicle you want. Once you get that approval, sign on the dotted line. It really is as easy as that!
If you are looking at a new
Audi lease
or purchase, consider financing in-house here at Audi Valencia, where we can find the best rates and make the purchasing experience easier than ever.