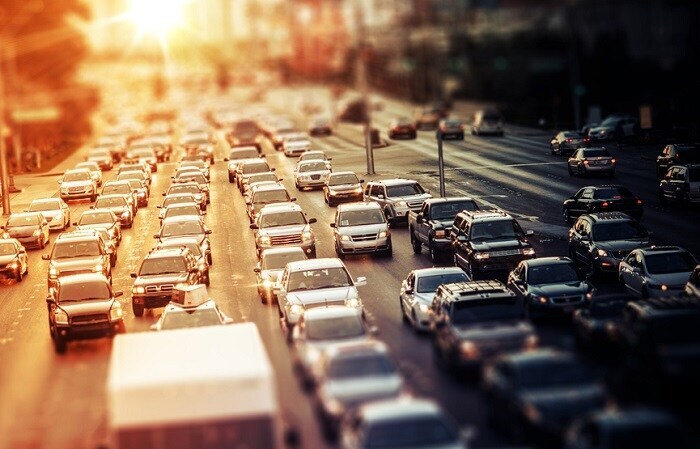 All over the United States, people get into their vehicles and drive more during the summertime than any other season, but that also means there are more accidents this time of year. In fact, according to the National Highway Traffic Safety Administration, August and September are the peak months for car accidents, which means now is as good a time as any to pay special attention to the road to avoid some of the most common hazards.
No one invests in an
Audi for sale
just to end up getting into an accident, so the following are three of the most common
driving hazards
drivers experience in the summer, and how to avoid them:
#1 Heavy Traffic
Especially in this part of the state, traffic can be a big problem no matter the time of year. The best way to make sure you are being safe in even the heaviest of traffic is to keep a safe following distance from the vehicle ahead of you and be prepared to stop on a dime. Also, be wary of vehicles that may cut in front of you or merge irresponsibly.
#2 Poor Weather
The rainstorms during the summer can be brutal, so make sure that you have functional windshield wipers and that you are able to keep a safe driving distance behind the cars ahead of you. Use headlights when appropriate, and slow down if conditions require it.
#3 Reckless Drivers
Whether a driver is texting, going much too fast, zooming in and out of lanes, or driving as though they are under the influence, it is your job to drive defensively at all times. Don't get angry; just let them pass keep a safe distance.
As your
Audi dealership
serving Valencia, CA, we want our customers to be safe while driving this summer. Hopefully these driving tips from us here at Audi Valencia will help our customers avoid the worst hazards this travel season.