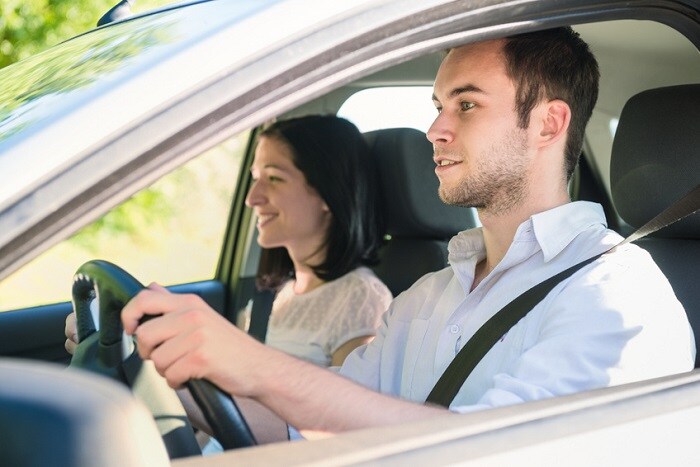 Buying a new or
pre-owned Audi vehicle
is an exciting proposition, and never does the reality of a potential purchase set in more than the moment a customer plops down in the driver's seat, ready for a test drive. When it comes to luxury vehicles like these, there are few things more exciting.
At the same time, customers have a lot to learn about a car in a very short period of time, so the following are a few
test-driving tips
to make sure drivers make the most of their time with their vehicles:
Bring your license with you to our Audi car dealership. You will not be able to test drive an Audi vehicle without one.
Look at the vehicle (preferably during the day) to make sure everything is up to your visual standards, especially if the car is pre-owned. Check for scratches, cracks, or anything else that may prevent you from buying a vehicle. These are not common with pre-owned Audi models here at Audi Valencia, but it still is worth noting.
Try the vehicle out in a number of different driving circumstances. Cars that feel great in town may not be to your liking at higher speeds on the interstate.
Go home and park the vehicle in your garage. Sometimes the vehicles people love are not the best fit in in their garage space.

Hopefully following these tips will give drivers the best opportunity to make the most of their test-driving experience in and around Valencia, CA. Buying a luxury car is no small decision, so make sure you are ending up with a vehicle you love. The only way to truly do that is to give it the full test drive it deserves.