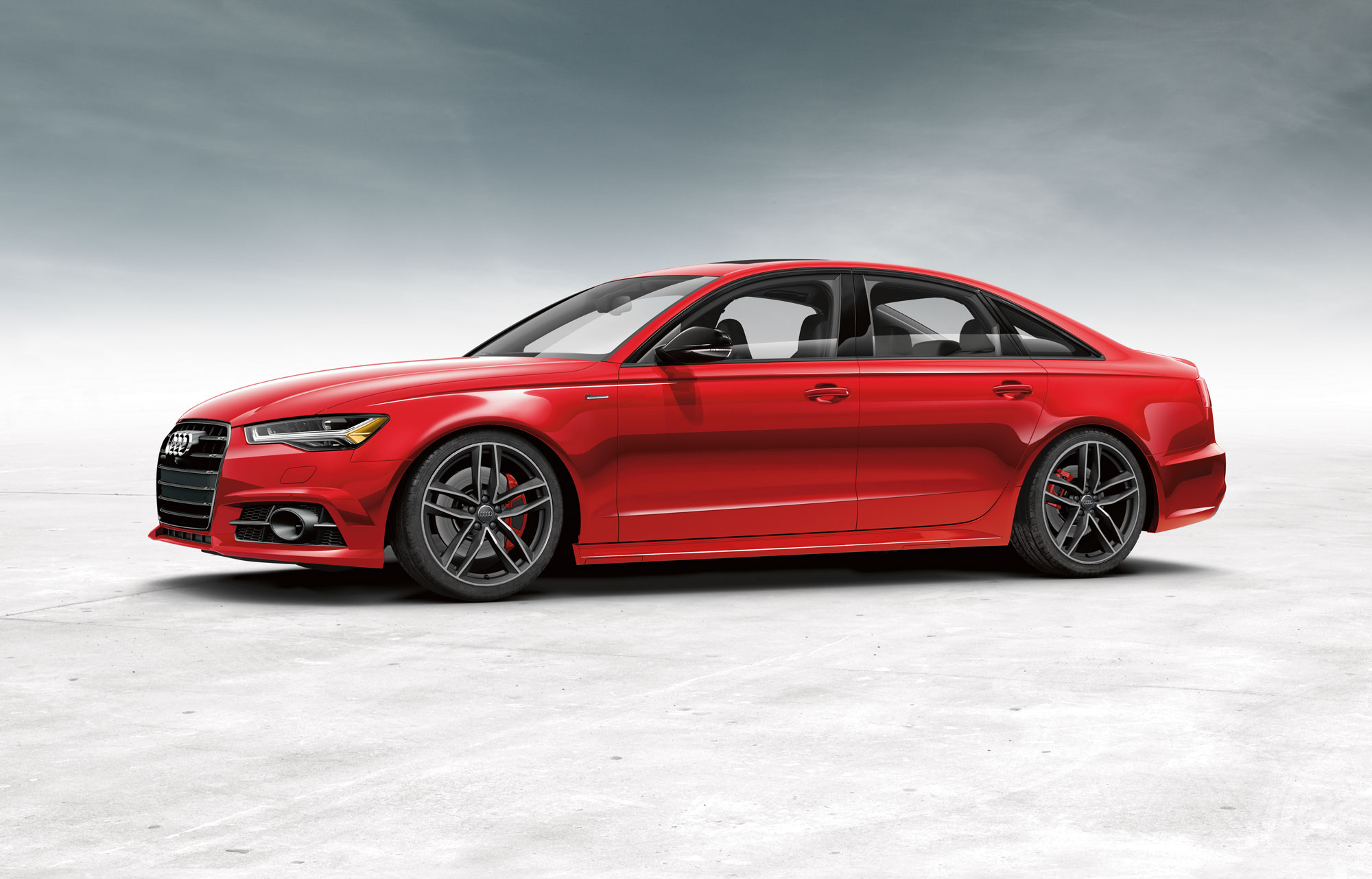 It is an always an honor to receive any sort of award, but as an
Audi dealership
serving Ventura, CA, we especially enjoy the accolades that allude to value. This year, Vincentric named three Audi models among their "Best Values in America Awards," which are given to vehicles that represent the best values for customers across 2019 model year segments, while the Audi brand also won an overall luxury brand award. Seeing so many of the cars we sell earn those awards is great news for us, and even better news for our customers.
Specifically, the
2019 Audi A5 Cabriolet
, 2019 Audi A6 Sedan, and 2019 Audi A7 Sedan each won their individual model segments, while the Audi brand was named the overall winner as "Best Value in American" this year. The awards are determined by considering the concept of value across many different criteria, including depreciation, fees & taxes, financing, fuel, insurance, maintenance, opportunity cost, and repairs. Audi models (and the brand in general) showed well across the board, hence the victories.
"Audi of America strives to exceed our customers' expectations across performance, design, connectivity and driving experience for the life of their model ownership," said Filip Brabec, vice president, Product Management, Audi of America. "We are honored to be named winner – multiple times across multiple models – by Vincentric in its 'Best Value in America Awards,' and will work to maintain this exceptional status as a brand."
Customers looking for a new
Audi lease
or purchase would be well-advised to consider one of these award-winning models. They present great value for Audi Valencia customers, which is especially important when it comes to a respected luxury brand like Audi.