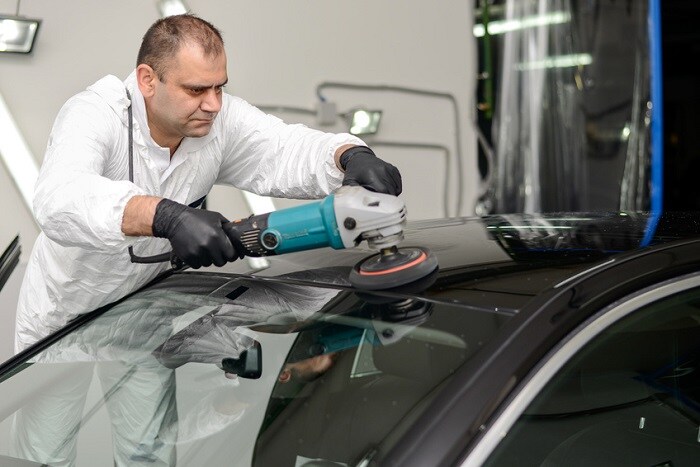 More so than many other industries, the automotive world operates in terms of years. Model years certainly are part of that, but calendar years are too. New models make their way to our facility here at Audi Valencia with new years attached to the model name and all sorts of new features to celebrate. Obviously, 2019 will not be any different. New cars are coming, as are new customers.
Of course, the change to a new year also could be a great time for old customers to practice new habits that improve the life and performance of their vehicles. As your Audi car dealership serving Valencia, CA, we want the most for our cars and the wonderful people that buy them.
But how does one do such a thing? By coming up with New Years Resolutions for your automobile!
It sounds silly, but for all the same reasons that we want to make personal improvements, we should want the same for our vehicles. What does that look like? Well, here are a couple of suggestions:
Take your vehicle into your Audi service department according to the recommended schedule.
Keep a close eye on your tires, both in terms of air pressure and tread, and when it's time to replace those tires, bite the bullet and make the investment.
Consider a detailing for your vehicle to make sure it sparkles just like it did the day you purchased it.
Accessorize with any of the great after-market products Audi offers to improve performance, practicality, and appearance.
If you have any questions about these proposed resolutions or just need some help making them happen, give your
Audi car dealership
a call any time, and we'll be happy to help make 2019 the best year yet for your Audi automobile!