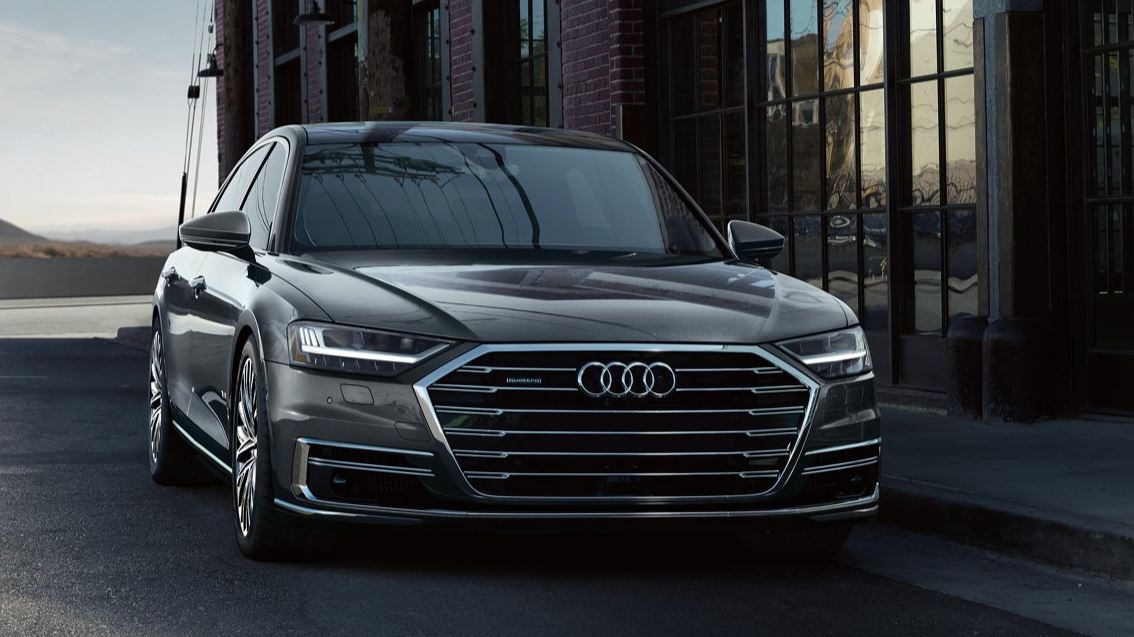 Anybody who has followed the automotive industry even marginally over the course of the last few years knows that
autonomous vehicles
are generating more and more buzz with every passing year. That's because with every passing year, we get a little bit closer to driving automobiles that can drive us around instead of the other way around. The 2019 Audi A8 is about as good an example of this as anything a customer in Santa Clarita, CA could purchase at their neighborhood
Audi dealership
.
The 2019 Audi A8 is so advanced, in fact, that some of its autonomous capabilities aren't yet approved for use in the United States. It is technically a Level 3 autonomous vehicle according to Society of Automotive Engineers, and considering how rare Level 4 vehicles are (let alone Level 5), that means it is one of the most advanced models in existence right now.
While all
new 2019 Audi cars
are packed with exciting advanced safety technologies and autonomous features, the 2019 Audi A8 is the one that lumps the most of them together, including the use of a laser sensor in addition to radar, ultrasonic, and camera sensors throughout the vehicle to keep it in its lane and maintain a safe following distance. The Traffic Jam Pilot is not in use just yet, but it allows drivers to remove their hands from the steering wheel during slow-moving traffic.
Also coming sometime in the future is an automatic parking feature that can park a vehicle or retrieve a vehicle from a parking space without the driver actually being in the car.
If these are the types of features that excite you, come pay us a visit here at Audi Valencia and we will be happy to show you why this is one of the most exciting new cars in the industry today!