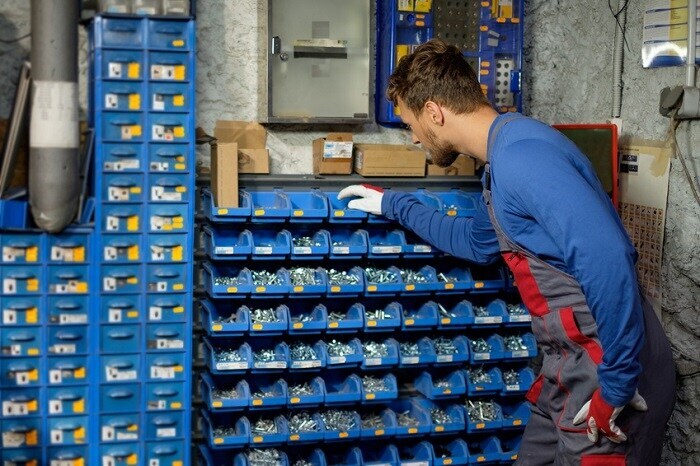 to your every expectation, but just because new 2019 Audi cars are the paramount of luxury driving does not mean there aren't a few ways to improve the user experience. In fact, the Audi Genuine Accessories website exists for the sole purpose of giving customers access to products that personalize Audi models and make the ownership experience even better.
For example, Audi TravelSpace Transport accessories exist to make travel much easier for those that use Audi vehicles for long hauls and road trips. You could add bike racks, ski/snowboard racks, cargo carriers, or even smaller cargo organizers. Any or all of these make travel so much easier, and all of them are designed specifically to work with Audi automobiles.
Beyond that, drivers can improve the aesthetics of their cars and crossovers through the Audi Genuine Sport and Design collection, which includes everything from spoilers to sportier wheel designs to license plate frames and valve stem caps. Small visual flourishes can add a lot to an automobile, and the Audi parts shop provides plenty of options to do exactly that.
Finally, drivers can add more technology to their vehicles, whether that means adding navigation, a rear-seat entertainment system, or more ways to enjoy music in all its multiple forms while driving.
The possibilities here are extensive, so if there are Audi customers in and around Santa Clarita, CA interested in adding some accessories to their existing vehicles, they can visit the Audi accessories website or ask a dealer at Audi Valencia for help. We will make sure your vehicle is customized to your exact tastes, even when you think you couldn't love your Audi automobile any more than you already do.