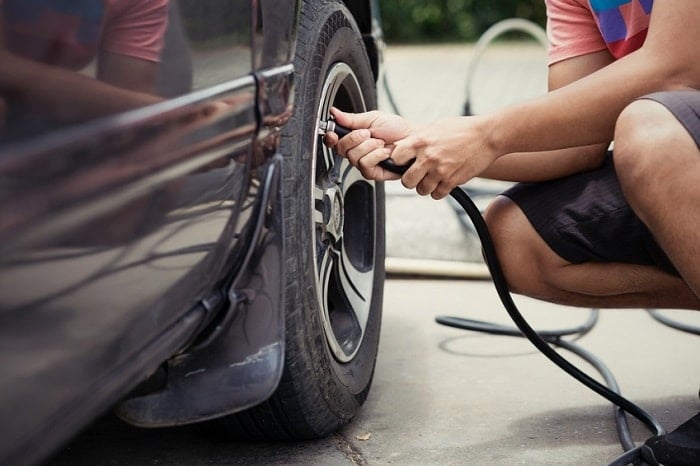 While the difference between summer and winter here in Valencia, CA is nothing like it is in other parts of the county, the warmer weather throughout the summer months is an especially good time to perform a few routine maintenance items regardless of where a person lives. Here at Audi Valencia, we recommend the following
Audi service
tips to keep your car in top shape throughout the year's most grueling heat:
Check Your Battery
The first thing to consider when preparing for the summer heat is a good, old-fashioned battery check. Summer heat can actually have more of a negative impact on a car battery than freezing cold weather, as heat is more likely to cause battery failure, in part because it causes the evaporation of battery fluid and therefore can speed up corrosion.
Consider A Coolant Flush
Vehicles obviously need a functional cooling system to stop an engine from overheating, so if it is time for a coolant flush, do not skimp on the expense, especially at the start of summer. Even if it is not quite time for a flush, make sure your coolant levels are where they should be and add some if necessary.
Fill Your Tires
While we recommend that drivers do this in the spring, by summer you definitely should have checked the pressure in your tires. Winter cold can suck a lot of that pressure out, so before any of those long summer road trips, you should be sure that your tires are filled to where they should be.
As your
Audi car dealership serving Valencia, CA
, we want to make sure you drive as safely as possible this summer, especially when the weather is at its hottest. Taking care of these three things can help ensure that happens!