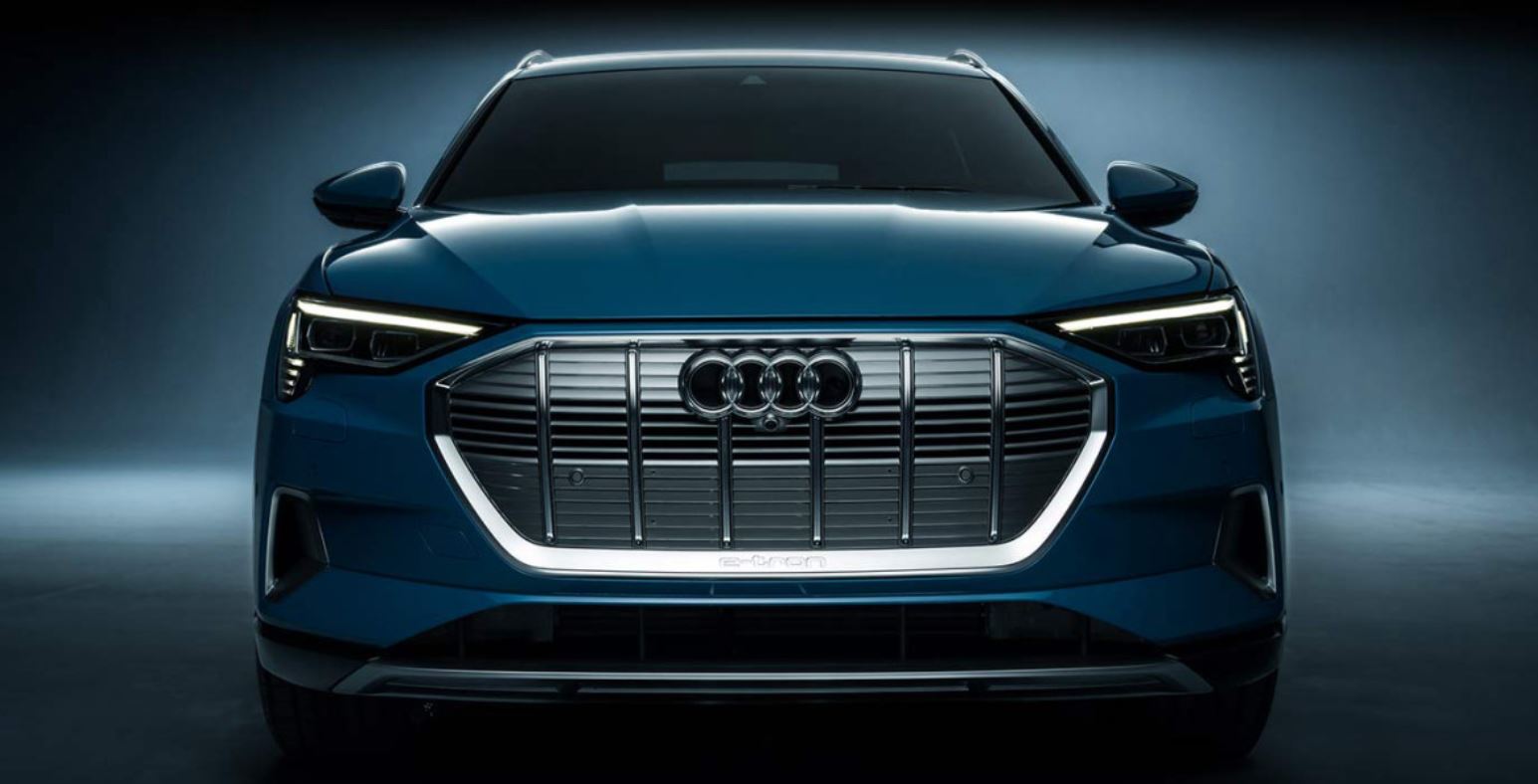 As a brand, Audi is on the record as saying they would like at least one-third of its fleet to be fully-electrified by the year 2025, and they already have gotten underway with their beginning of the e-tron line of electric automobiles. The
Audi A3 Sportback e-tron
has introduced customers in and around Los Angeles, CA to these types of models, but more of them absolutely are coming down the pipeline.
In terms of the way a vehicle looks—on the inside or on the outside—it is not challenging to reproduce everything else that makes Audi models so laudable. The EV versions of models can look identical to the gas-powered versions. They also can offer all the same technological and infotainment perks available in standard models.
What matters most is allowing
Audi car dealers
to advertise the same level of performance they have come to expect with combustion engines. Thrilling acceleration. Long-range capability. Brand-defining four-wheel drive. The good news is that none of these things will come at the expense of increased efficiency and decreased emissions.
"We are fully committed to electrification," said Mark Del Rosso, Audi of America President. Though he added that the slow and steady switch to EVs won't compromise anything else customers have come to love about the brand.
"The compelling offer we can make to the consumer is, first and foremost, [the EV] is an Audi."
While all new and
certified pre-owned Audi
vehicles provide drivers with plenty of luxury and performance, we look forward to the day when those things can come with greener automotive technology. The ball already is rolling, and we look forward to even more e-tron models making their way to Audi Valencia over the course of the next few years.