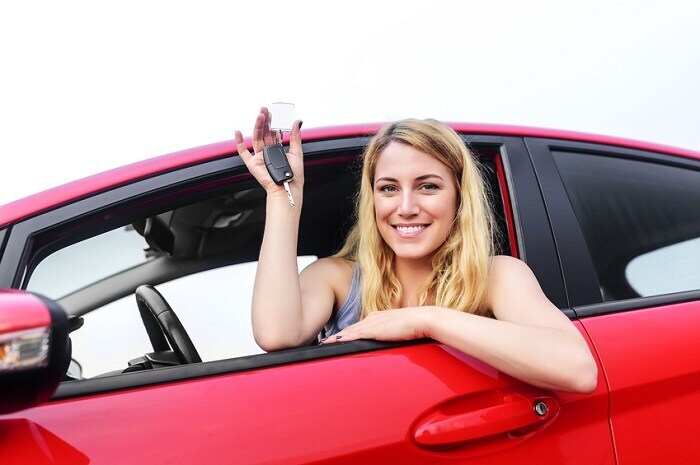 Here at Audi Valencia, we get all sorts of questions about what types of vehicles are the best ones to purchase, and the truth is there is no simple answer to such a question. Not every driver has the same needs or budget, which means the right car for one customer might not be the right car for another.
We have found that, in some ways, the driver's age has something to do with the type of vehicle they ultimately purchase. Here is a quick look at some of the cars and features that work best for drivers of certain ages:
Teen Drivers
– We recommend perusing our pre-owned and certified pre-owned inventories, since they are more affordable to insure. Because they are more maneuverable and easier to park, smaller, more practical sedans and crossovers work best, like the
Audi A3
Sedan or Sportback e-tron.
College Grads
– With a steady income on the horizon, college grades may prefer
new 2018 Audi cars
, but features that often matter to them include things like good fuel economy for commuting and lots of storage space for moving, which younger adults will do often. The 2019 Audi A4 allroad or 2018 Audi Q3 may be ideal for them.
New Parents
– With their new precious cargo and all sorts of needs for traveling with the accouterments of parenting, these types of customers prefer crossovers with advanced safety features and plenty of storage space, like the 2018 Audi Q5 or Audi Q7.
Empty Nesters
– These customers can buy exactly what they want, which usually means more advanced infotainment features and upgraded interior materials. These are available on higher trims of all our models. Perhaps this even is the right time to splurge on one of our drop-top cabriolets.
If you want to try any of these vehicles, visit your
Audi dealership serving Valencia, CA
today to set up a test drive!