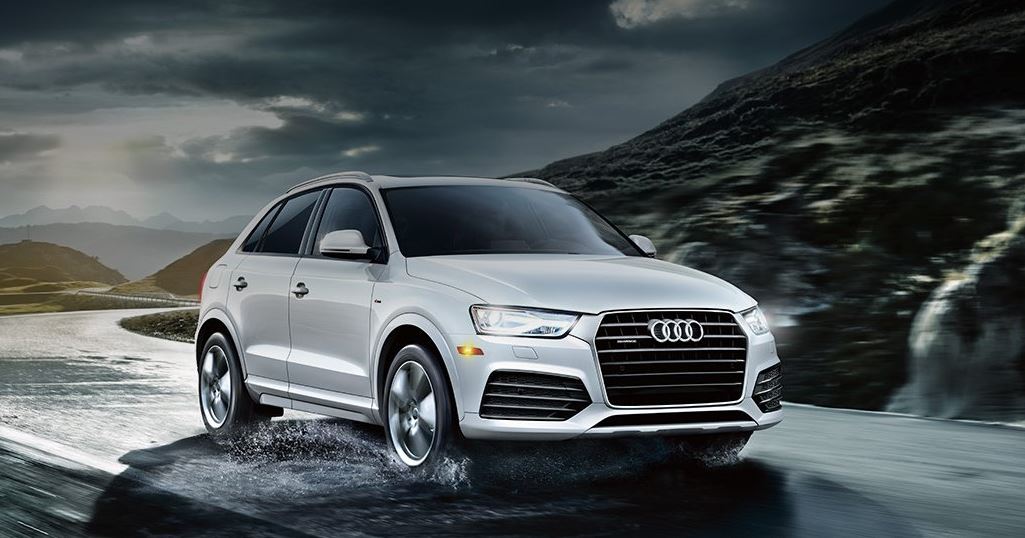 Patience is not always the easiest virtue to exercise. When we are children, we can hardly wait for the holidays to roll around to open that gift we have been pining over for the entire month of December. It also can be hard to wait for what seems like far-off vacations, we all hate when a great movie or book or TV show ends in an especially suspenseful place, and when it comes to new 2019 Audi cars, knowing a great one is forthcoming, the wait can be torturous.
Well, as it happens, Kelley Blue Book thinks the 2019 Audi Q3 is absolutely going to be worth the wait.
Here at Audi Valencia, we have been told that the redesigned crossover will not arrive at any Audi car dealership until late summer or early fall, but that does not mean we can't still get excited about the upgrades this luxury CUV provides.
Most notably, the 2019 Audi Q3 is bigger and more spacious than the outgoing version of the vehicle. It has added 3.7 inches of length and an inch in both height and width. This makes for a roomier interior, which is never a bad thing when it comes to crossovers.
It is a more refined model that features all the great technology Audi has become known for. It also offers a more powerful, smoother drive thanks to a couple of turbocharged engine options. Advanced safety features abound, and the vehicle looks great, to boot.
In short, it is precisely the sort of vehicle worth waiting for, which is why KBB named it among its Top Best SUVs Worth Waiting For." Like customers in and around Santa Clarita, CA, we already can't wait!