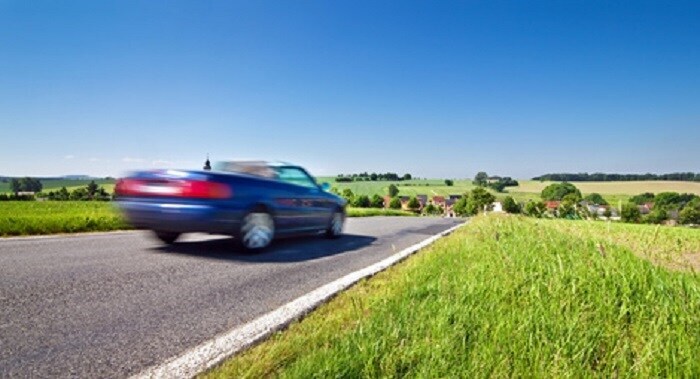 On the one hand, Los Angeles, CA is probably the most insane place to drive in the entire country, but on the other hand, if you're behind the wheel of an
Audi car
, is it really so bad to be stuck in a little traffic, especially if it leads you to one of several great day trip spots on the outskirts of the city?
Our
new 2019 Audi cars
are meant to be driven, which is why we here at Audi Valencia suggest our customers consider one of these great day trips this summer:
Temecula Valley, CA

Not only is the drive through the area leading to Temecula Valley gorgeous, but the attractions upon arrival are just as excellent. The area boasts an award-winning golf course, a high-tech casino, and some of the prettiest wine country in Southern California. It makes for some great scenic driving.
Solvang, CA
Visiting the area known as "California's Denmark" is like stepping into another country. Danish-Americans settled here over a hundred years ago and brought their culture with them, making the whole town feel like something out of a storybook.
Santa Barbara, CA
One of the ritziest and most beautiful spots in the state, Santa Barbara offers gorgeous coastline driving and beachgoing, especially at Miramar and Butterfly Beaches. Wineries are plentiful in the area, too, as are a handful of great museums and plenty of excellent restaurants.
As your
Audi dealership
serving Los Angeles, we love everything this state has to offer for people willing to make the drive. And if you own an Audi model, you likely are more than willing to make the drive. Otherwise, why buy a luxury car as nice as these?