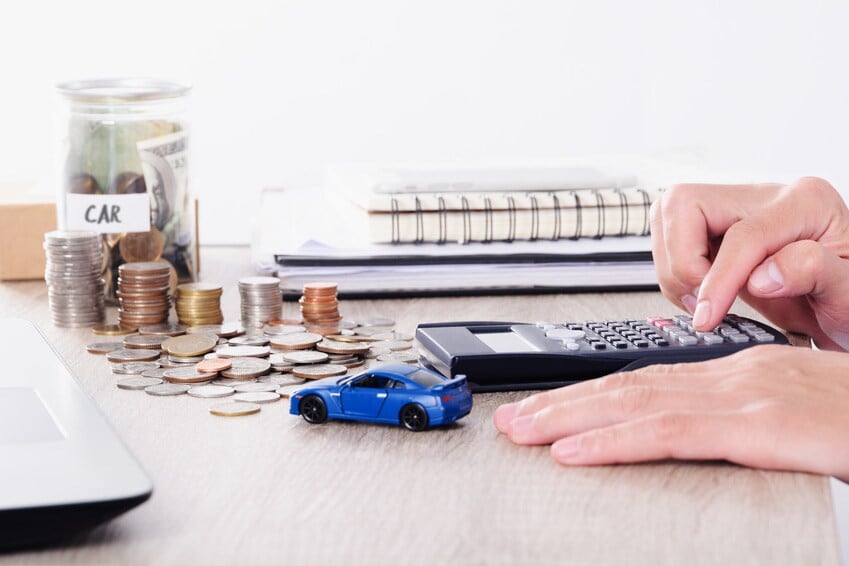 The easy part in deciding to buy a new car is deciding to buy a new car. Finding the money to pay for that automobile is where the process can get a little more complicated.
Here at Audi Valencia, we offer our own in-house financing department to help simplify that payment, but our
Audi car dealers
also preach the importance of customers knowing a thing or two about their
auto budget
long before they step foot into our building. Knowing that, here is a quick run-down of the different aspects of auto financing that customers in Valencia, CA should understand:
#1 Total Price vs. Monthly Payment
There are two ways to look at the vehicle you can afford, and while the overall price is the one we often fixate on, the truth is that budgeting for a vehicle more often comes down to the monthly payment. What can you afford within the context of your monthly bills? Use an online car payment calculator to experiment with loan terms and duration to see what works best for you.
#2 Determining Your Down Payment
One of the best ways to lower that monthly payment is to put down as much as you reasonably can as a down payment. The more you put down up front, the less interest you'll pay over the life of the loan, so more is better, if possible!
#3 Trading in Your Previous Vehicle
Another way to lower your payments is to trade in your old model, and if you would like to get a sense of what it may be worth ahead of time, check out KBB.com to approximate the value so you can better budget for your new model.
Any
Audi car for sale
is going to require some budgeting, but with the right financial focus, you could take home the vehicle of your dreams for a great price!