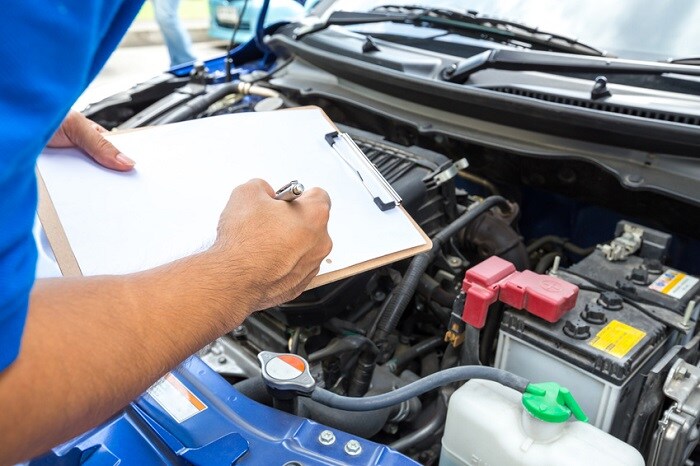 Do you have an interest in a pre-owned Audi SUV in our inventory, or perhaps one of our new luxury vehicles caught your eye? Whether you get a new or previously owned Audi automobile, modern vehicles have a power steering system that makes it a cinch for you to steer your car in the direction you want to go. That is, a power steering system makes it easy to steer your vehicle when it's working properly.
The two most common power steering systems are rack-and-pinion and recirculating-ball systems. Regardless of the type of system a car has, a dangerous situation can occur if the power steering system malfunctions or fails.
To prevent either of those things from happening, it's important for you to care for your power steering system. Here are some of the services you should schedule to keep your power steering in good condition:
Ball joint and tie rod inspections: Your system's ball joints and tie rods will move nearly every time your automobile moves. Because these components move so much, they're subjected to wear. To make sure they're not too worn, you should request that these parts be inspected every time you schedule an appointment to bring your vehicle into our Valencia, CA Audi service center for an oil change.
Power steering fluid inspections: Similarly, you should ask us to check the state of your power steering fluid whenever you schedule an oil change at our location.
Power steering fluid changes: Some power steering systems require fluid changes while others don't. Consult your owner's manual and schedule a change when your system is due for one.
System inspections: It's advisable to have your entire power steering system inspected at least once per year.
For more actionable advice about maintaining your power steering system, get in touch with Audi Valencia today.