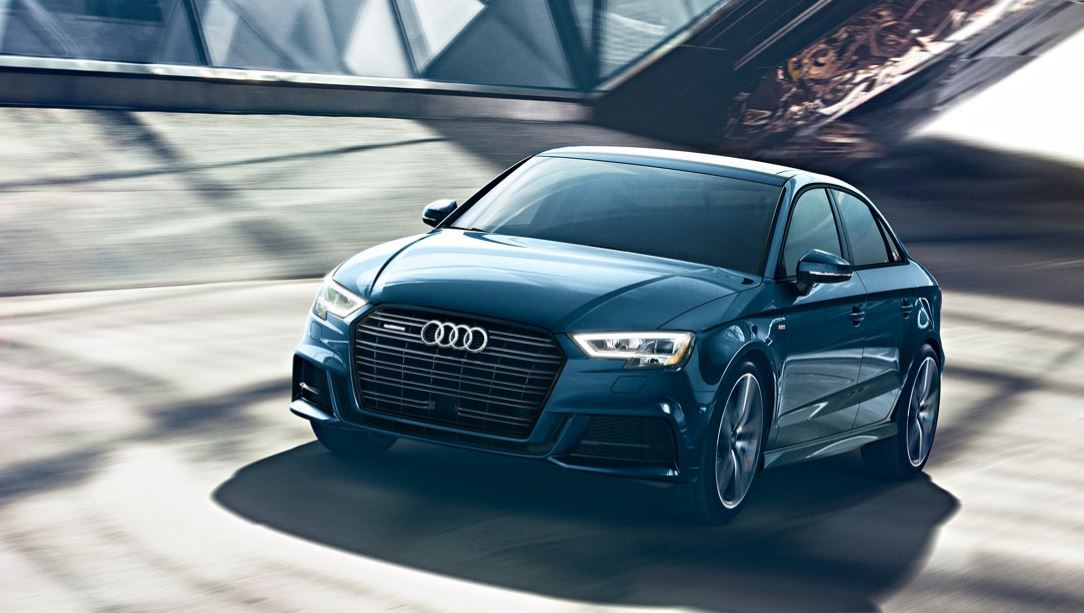 Are you interested in getting a 2020 Audi Q7 or a 2020 Audi A3? If so, we applaud your superior taste in automobiles! Even when they think they want a new luxury ride, getting a new Audi model isn't necessarily the right move for every driver. Sometimes, it makes more sense to purchase a pre-owned car.
Right now, it makes more sense than ever to look through the pre-owned Audi cars for sale at our Audi dealership. That's because we're currently offering some great deals on some of our most popular pre-owned vehicles. What are some of the models we have specials for? How do the Audi Q7 and the Audi A3 sound?
The Audi A3 is a sought-after sedan that has comfortable seating for five adult passengers. Responsive steering and quick acceleration are some of the things that make the Audi A3 so popular. If you consider all the sedan's desirable features, it's even simpler to understand why so many motorists are attracted to the Audi A3 in both new and pre-owned conditions.
When you visit our pre-owned Audi dealership near Santa Clarita, CA, you'll see that getting a previously owned Audi Q7 offers an equally compelling value proposition. Boasting three rows of comfy seats and a long list of comfort and convenience features, a previously owned Audi Q7 brings a lot to the table just like our other pre-owned Audi automobiles do.
A lower purchase price is one of the reasons why getting a pre-owned car makes a lot of sense for certain drivers. While our current pre-owned car deals last, you'll pay even less for a luxury model that's as reliable as it is great-looking and feature-rich.
Head over to Audi Valencia to buy a pre-owned Audi vehicle before our New Year Used Car Sale draws to an end!