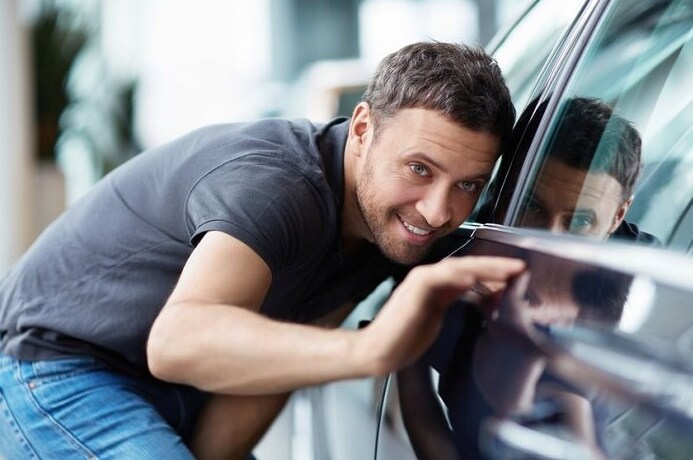 At Audi Valencia, we help drivers find the perfect luxury car, and it might surprise you that your ideal luxury vehicle is actually waiting for you among our used selection. That's right, we have plenty of amazing used Audi for sale at our dealership and we can help you find a new-to-you luxury car that you'll love. Whether you're in the market for a sedan or an SUV, our used models are sure to impress.
Why Buy Used
The biggest advantage of buying pre-owned is that you avoid a lot of depreciation. When cars leave the dealer's lot, they start to decline in value. This means that a pre-owned vehicle that's just a few years old will usually end up costing you less money. A luxury car that didn't fit into your budget before might just sit at the right price point as a pre-owned car. You might be able to afford a different model entirely or just a higher trim level. Either way, you're getting more car for your money. And because you missed out on the quicker depreciation of the first few years of your car's life, your pre-owned vehicle might hold value better than you expected if you ever want to sell it.
Our Pre-Owned Audi Inventory
Our Audi dealers can show you a variety of pre-owned models when you arrive at our dealership. We have sedans and SUVs from different model years, ranging from 2016 to 2019, and we offer different trim levels and even hybrid models. There are also certified pre-owned Audi cars on our lot, which have passed a 300-plus point inspection and offer extras like a comprehensive vehicle history report.
So visit our Audi dealership near Santa Clarita, CA and check out our selection of pre-owned cars for yourself. We bet that you'll love these dependable luxury vehicles!