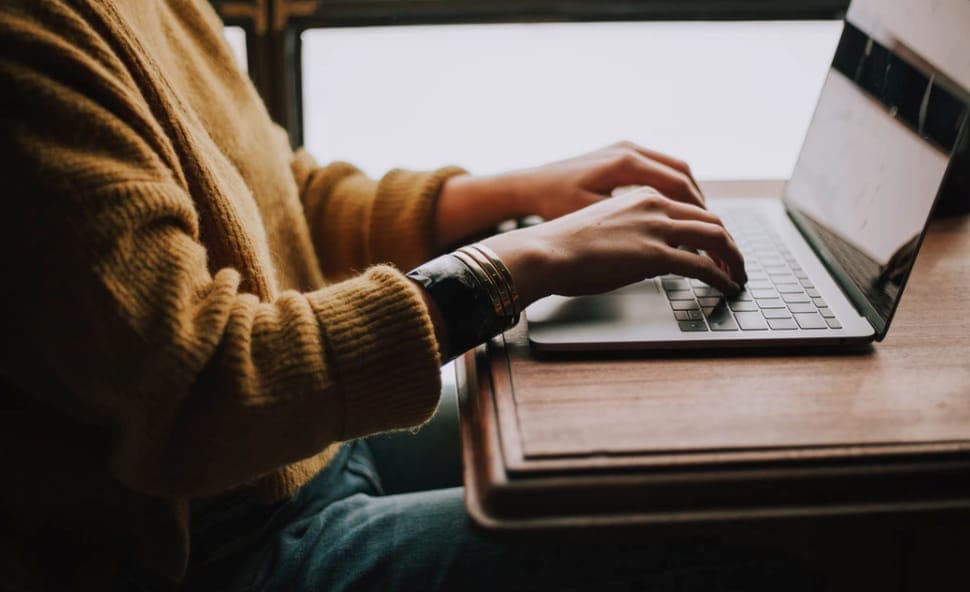 ?
Are you getting ready to launch a search for new Audi cars in Ventura, CA or a nearby area? If so, it's wise to take a breath before you dive into your upcoming search. Finding a new luxury vehicle that will support your lifestyle seamlessly will be much less stressful and a lot more enjoyable if you pause to do some research before you start visiting dealerships in the Los Angeles, CA-area.
Step One: Identify the Body Style That's Best for You
The first thing you should do is identify the body style you want to get. When you look through our new car inventory, you'll see several body styles such as SUVs and sedans. Think about how you'll use your vehicle most often and identify the body style that will suit your purposes the best.
Step Two: Create a Budget
When you contact our Valencia, CA Audi dealership, our finance experts will tell you that you should make a budget before you start shopping for a new automobile. Figure out how much you want to spend on your overall purchase as well as what you can afford to allocate toward your monthly payments. Don't forget to use the Value Your Trade tool on our website to see how the approximate amount of your trade-in can contribute to your down payment.
Look for Audi Specials
While we can't speak for other car dealerships in the area, we can tell you that Audi Valencia has a rotating menu of Audi specials that can help you save on select Audi models in our showroom. Looking over our current Audi specials for the Audi cars we have for sale is an absolute must to see if you can save when you make an offer on the Audi automobile you want to bring home.
For more tips about new car research, contact or swing by Audi Valencia!